Your Guide To Roman Window Shades In Dallas
Home decor professionals are well aware that Roman window shades are a popular choice for good reason. Honestly, they have always served as an attractive and contemporary option for home decorators searching for a cloth shade with unsurpassed flexibility. They are appropriate for numerous areas and may be an excellent choice for your interior too. Would you like to see why Roman window shades are so sought-after in Dallas?
What Really Are Roman Window Shades?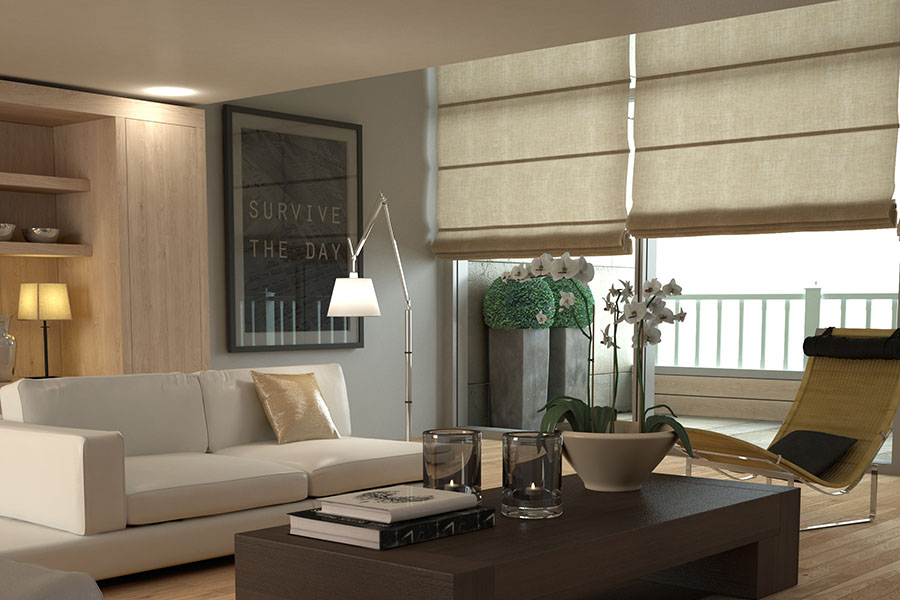 In what way is a Roman window shade different from other types of window treatments? The answer lies in how the shade comes together as it moves up. These shades are constructed of a soft material that folds at regular intervals. This brings the shade a appealing, consistent appearance, whether it is drawn down fully, slightly opened, or totally drawn up. They give you a nice blend of texture and volume while operating as a smart, more useful substitute to drapery.
A Style For Any Space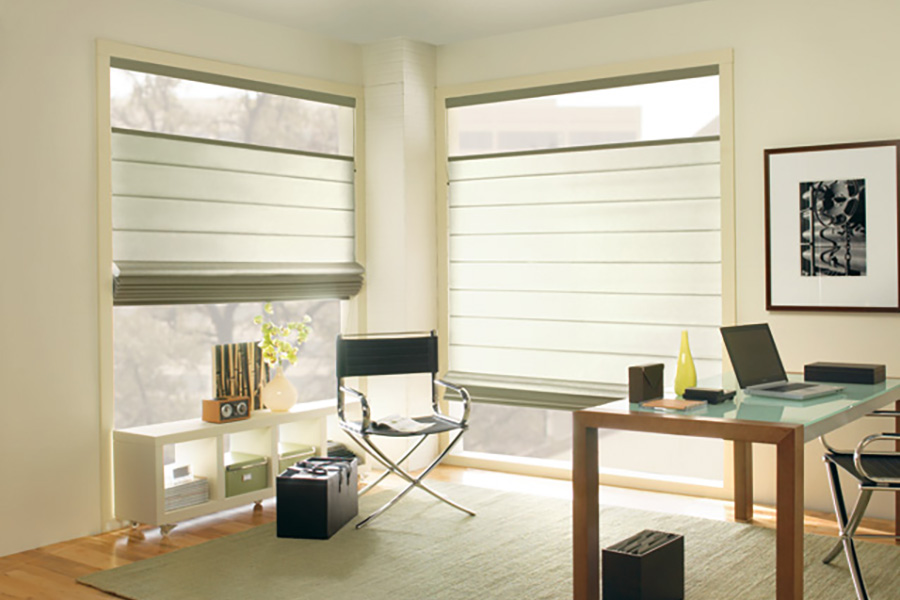 The distinctive fold is a primary reason for the Roman window shade's popularity in Dallas and it is available in a range of styles. Let's briefly investigate each fold style:
Hobble/Soft Fold: Hobble or soft fold Roman shades are the most well-known style, using slight folds that produce a cascading waterfall look.
Flat Fold: Flat fold Roman shades are just what you might imagine -- a lone, flat bit of fabric. This is perfect for displaying a pattern or if you want to incorporate a bold accent color.
Batten Front: Battens, also referred to as tunnels, are loops of cloth situated on the front side of the shades. These loops are positioned at the fold points and can include things like a length of wood for structure. This tunnel offers a special look different from other Roman window shades.
Batten Back: Batten back integrates fabric loops at the window side of the shade. Though this might sound like it wouldn't change the outward form a lot, it creates a subtle appeal you might prefer!
Choose From Different Methods Of Operation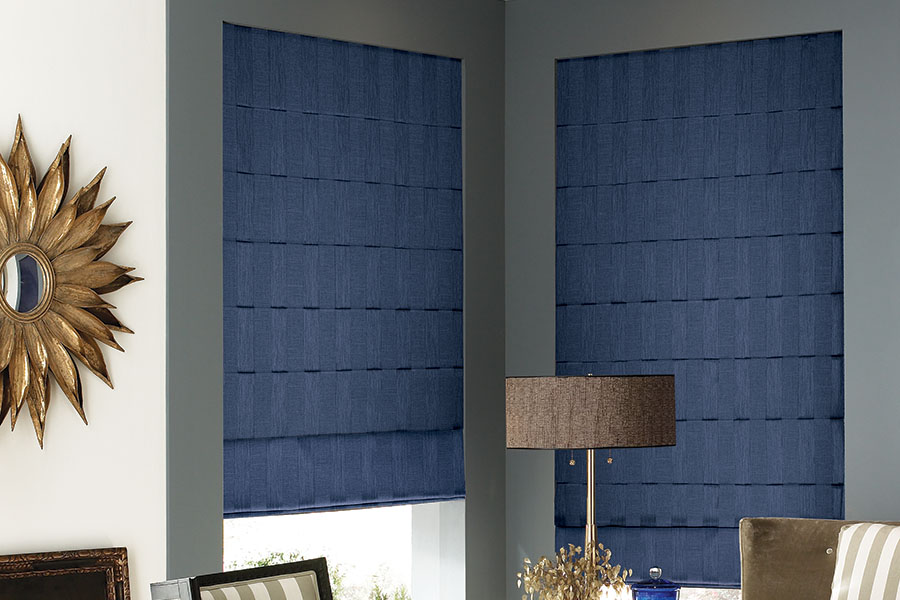 A big benefit of installing a Roman window shade in Dallas is the manner in which the cord is incorporated. In corded models, they are conveniently connected behind the panel, putting it out of sight and keeping them child-safe. You can also find cordless ones that allow you to simply manipulate at the base to move up or down. Or get motorized shades that have grown in popularity. With the tap of a remote, your shades will shift up or down as you like.
Ideal Uses For Roman Window Shades in Your Dallas Decor
Fabric composition is a well-known characteristic of the Roman window shade, offering virtually endless possibilities for personalization. They can also be fabricated to accommodate windows of any size or shape. The fabric is available in a multitude of choices, providing various opacities for the privacy and light levels you want. You will also find a seemingly unlimited choice of colors and designs to complement your interior. The colors, designs, and materials you pick largely determines the cost of the shades.
The use of fabric results in these shades being not ideal for a high-humidity setting such as a bathroom. In these sorts of locations, a Polywood® interior shutter will be a better choice. In other spaces, the Roman window shade is a quintessential fabric window treatment that works with any type of interior!
Discover Roman Window Shades in Dallas at Sunburst Shutters Dallas
Explore what Roman window shades can do for your home with Sunburst Shutters Dallas. Our specialists will help you design a shade that matches perfectly with your style. All you need to do is contact us at 214-301-5066 or complete the following form to arrange your complimentary, on-site consultation.