The Dos And Donts Of Choosing Window Treatments In Dallas
The most worthwhile window treatments will last for years and give you effective light management and privacy. Less desirable window treatments won't withstand daily use and create challenges as you try to manage the levels of privacy and sunlight in your Dallas home. How do you make sure you select window treatments that you love now and will still enjoy in the future? Follow these suggestions for choosing window treatments in Dallas to find the perfect styles for your needs.
Avoid Second-Rate, Bargain Options When Choosing Window Treatments In Dallas
When you're on a budget, it might seem wise to buy bargain window treatments, but you will wish you hadn't. Bargain window treatments don't look nice. They are typically flimsy and allow excess sunlight and air even in a shut. And they break or discolor in little time. If you regularly go with substandard products, you stand to lose lots of your valuable time and pay switching them out every so often.
Do Choose Window Treatments That Are Solidly Constructed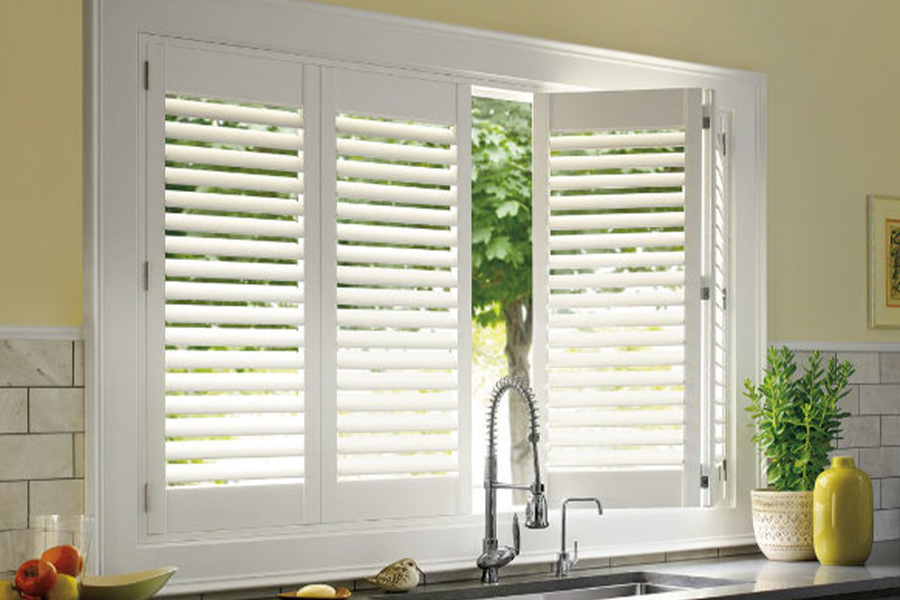 Choosing window treatments in Dallas is like making an investment in your home. You want to find products that are attractive and constructed with quality materials. By doing so, you'll love how they look in your home, and they'll last for a long time.
If you want resilient window treatments, Polywood® shutters last the longest. These stunning shutters are built from a faux-wood material that doesn't warp, chip, or crack due to moisture or temperature fluctuations. You can put Polywood shutters in a cooler spot like an attic as well as a humid kitchen, and they'll look just as beautiful years into the future. The classic style also blends well with all kinds of decor, so there's no need to remove them as interior design trends evolve.
Don't Buy Mass-produced Window Treatments
Buying ready-made window treatments at the store seems easy, but you won't be happy when you find that they aren't a perfect fit. Your windows might be custom sizes or they might have fluctuated by the settling of your house, so you might have difficulty locating treatments that accommodate them at home improvement stores. Standard choices might be too large and extend past the frame or not big enough and leave gaps around the border.
You'll also see fewer possibilities on the store shelves. Stores usually stock only common window treatments. If you want attractive window treatments to complement your home's design or have a particular goal for directing sunshine or improving energy efficiency, you should look into a custom solution.
Do Acquire Made-to-order Window Treatments That Fit Your Property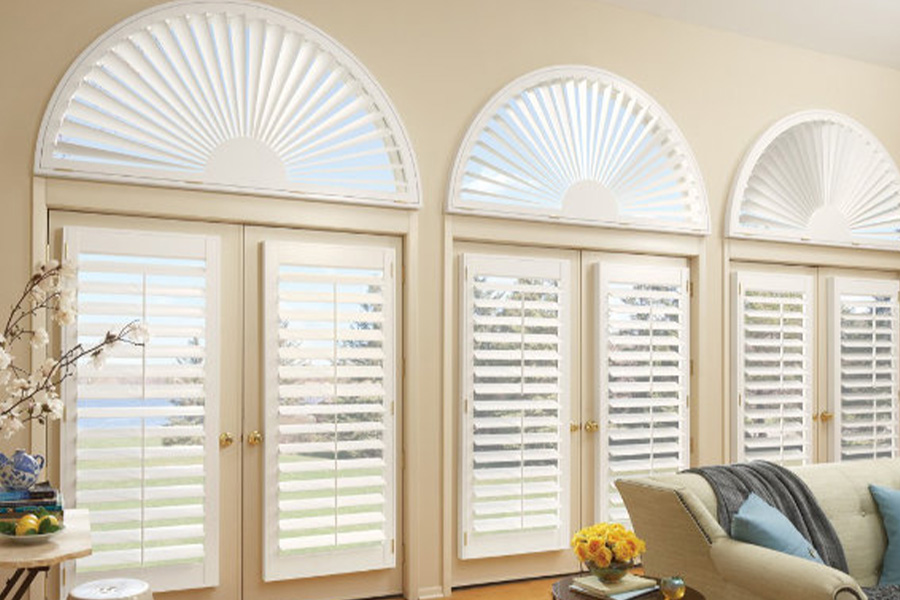 Customized window treatments are a better choice because they match your windows' dimensions exactly, even on arched windows or special shapes. There are no openings along the perimeter that expose you to prying eyes, sun glare, or drafts. You might use custom window treatments like blackout shades to keep a room subjected to direct sunlight dim and cool. You might also close the louvers on your customized interior shutters for complete privacy.
Discover Stunning, Made-to-order Window Treatments At Sunburst Shutters Dallas
Consult with Sunburst Shutters Dallas and we'll make choosing window treatments in Dallas a breeze. We supply exceptional, quality-crafted materials and offer a wealth of customized possibilities to present solutions that will elevate your interior. To schedule a free in-home consultation, simply reach out to 214-301-5066 or fill out the form on this page.