Top Window Treatments For Bullnose Windows In Dallas
Bullnose windows feature rounded borders that offer an elegant, smooth appearance. Because their outlines aren't at angles like standard styles, you might wonder what window treatments to use on bullnose windows in Dallas. When your goal is to highlight their curved perimeters, mount your preferred window treatment inside the window opening. If you value alternatives that provide superior efficiency and dramatic style over the look of your bullnose corners, go with interior shutters installed on a frame that extends beyond the edges of your window's opening.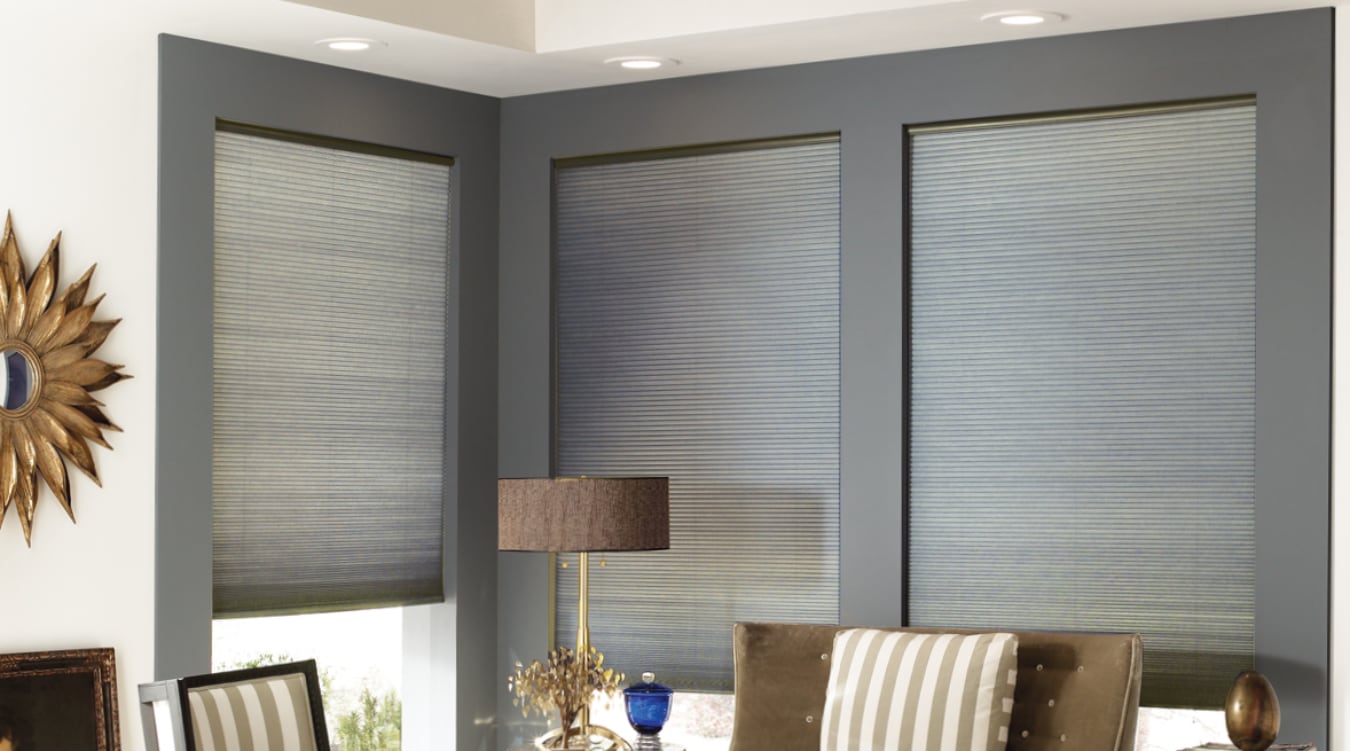 Show Off Your Bullnose Windows With Window Shades
There are a few properties that have bullnose windows, so it makes sense if your goal is to keep them visible to give your Dallas residence architectural interest. Customized roller shades allow you to show off your bullnose corners but still blanket your glass for effective control of sunlight and privacy. Your window treatment sales rep will get the dimensions of your window openings and order your shades to fit precisely with no gaps or overhang. When ready, they will be installed at the top of your opening.
Each style of window shade works well with bullnose windows. You just have to decide which color or pattern you like for your space. Window shades come in your choice of designs, colors, and opacities to match your decor and prevent sunlight from coming in. Graceful shades of woven reed or bamboo give you light filtering and bring a natural feel to your room. Or use trendy cellular shades to snare chilly drafts and keep your space warmer.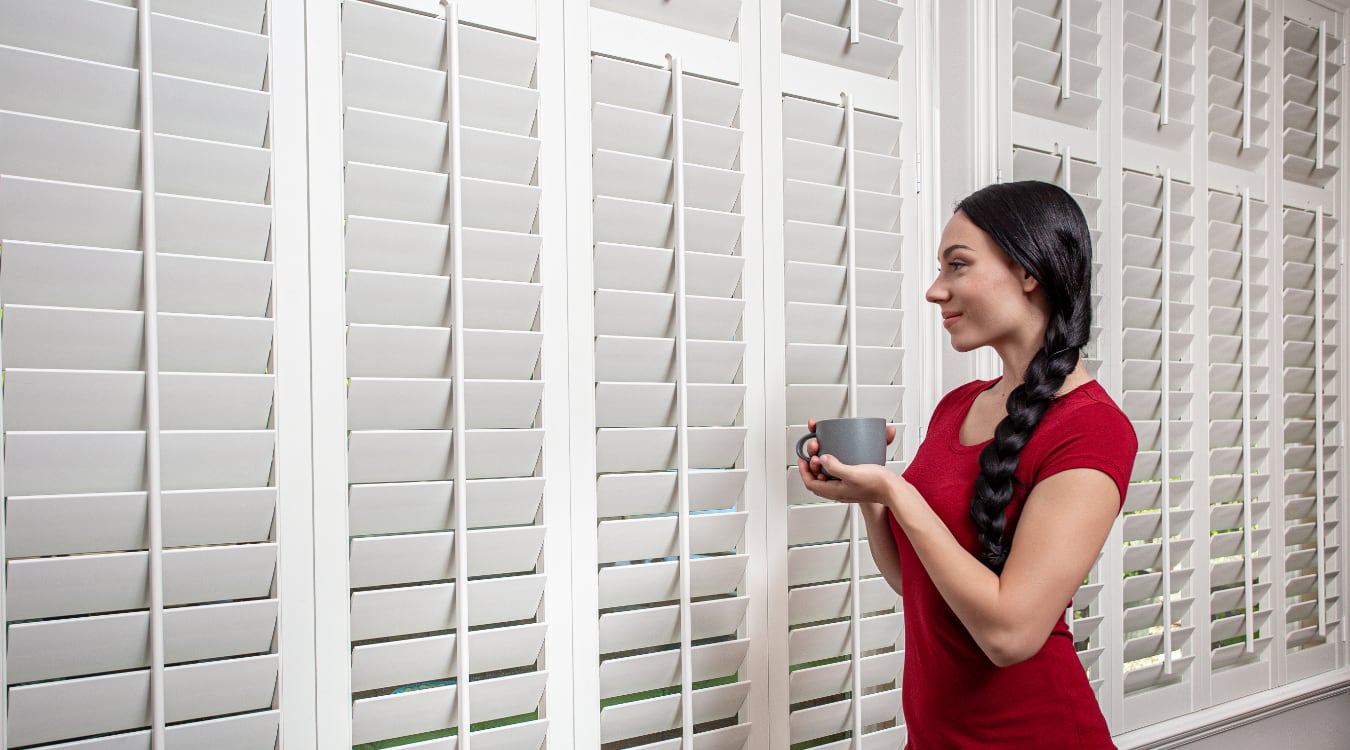 Save Energy and Elevate Your Bullnose Windows With Polywood® or Ovation® Shutters
When your focus is more centered around the window treatments on your Dallas bullnose windows than the rounded corners, ask your window treatment sales reps regarding interior shutters. They will know the best way to install shutters on a frame that extends over the edge of your opening. By doing so you will no longer see the distinctive round corners of your bullnose windows, but plantation shutters are an attractive focal point all their own. Choose between appealing white Polywood® shutters or different colors of natural wood Ovation® shutters to complement your interior.
Dallas customers enjoy Polywood shutters for their functionality and versatility. The lack of cords makes them easier to manipulate than flimsy blinds, and they close tighter to ward off nearly all outside light. You have the option to close their panels and tilt open their louvers to allow the amount of light you want or keep the louvers closed for near-total darkness. Faux-wood shutters are also effective in minimizing drafts with their exclusive weatherstripping technology. They insulate your windows better than other options to make your home more energy efficient.
Versatile faux-wood shutters make sense for all types of windows. When your bullnose windows are found in areas like bathrooms and kitchens, these unique interior shutters will not be damaged by moisture from the humidity. They won't lose their color in windows filled with sun or splinter and break when temperatures change throughout the year.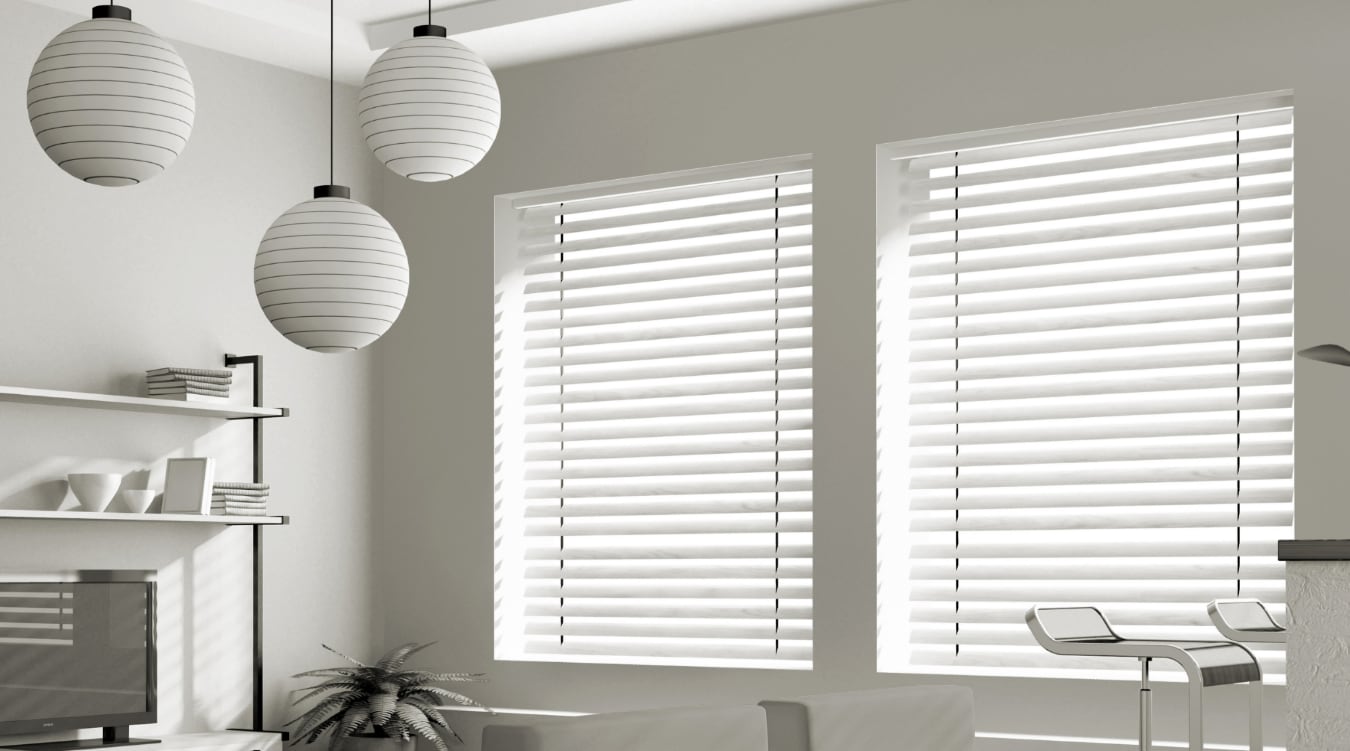 Explore the Best Window Treatments For Your Dallas Bullnose Windows At Sunburst Shutters Dallas
Get the right window treatments for your Dallas bullnose windows at Sunburst Shutters Dallas. If you need a dazzling roller shade or beautiful interior shutters, we give you many different choices and provide accurate, professional installations so they look their best at your property. Reach out to our team at 214-301-5066 or fill out the form on this page to arrange a free in-home consultation.