The Most Popular Nighttime Privacy Window Treatments For Dallas
As the sun sets at night, you don't want people seeing into your Dallas residence. You can put up window treatments to cover your windows and the view inside, but they often are too sheer or have too much space around the edges. As an additional concern, you may get up in the morning to discover that you neglected to pull down the shades the previous evening. To keep curious onlookers from visually intruding, select customized interior shutters as nighttime privacy window treatments in Dallas. Or you can use pre-programmed automated roller shades so you don't forget to shut them again.
Choose Louvered Shutters For Nighttime Privacy Window Treatments In Dallas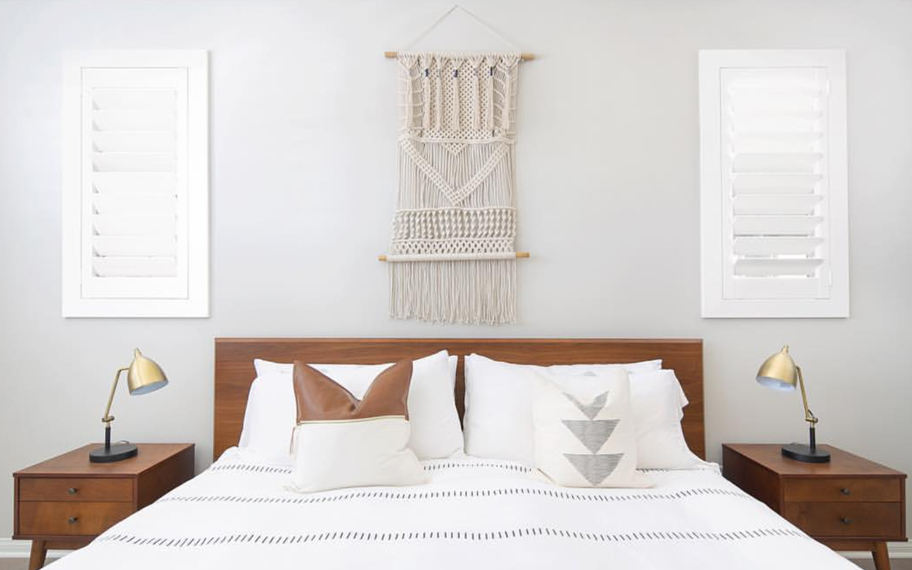 If your mass-produced window treatments leave spaces that fail to provide complete privacy, substitute them with custom-fitted plantation shutters. These popular options are suitable nighttime privacy window treatments for Dallas homes as they are specifically designed to fit your windows precisely and avoid gaps. When you order, you may select one of these durable choices: hardwood or faux wood. Upon installation, the rows of shutter louvers rest against neighboring ones to restrict any sightline into your house when positioned properly. No one outside will be able to glimpse anything but the faintest glow of light coming through your shutters after you close them at night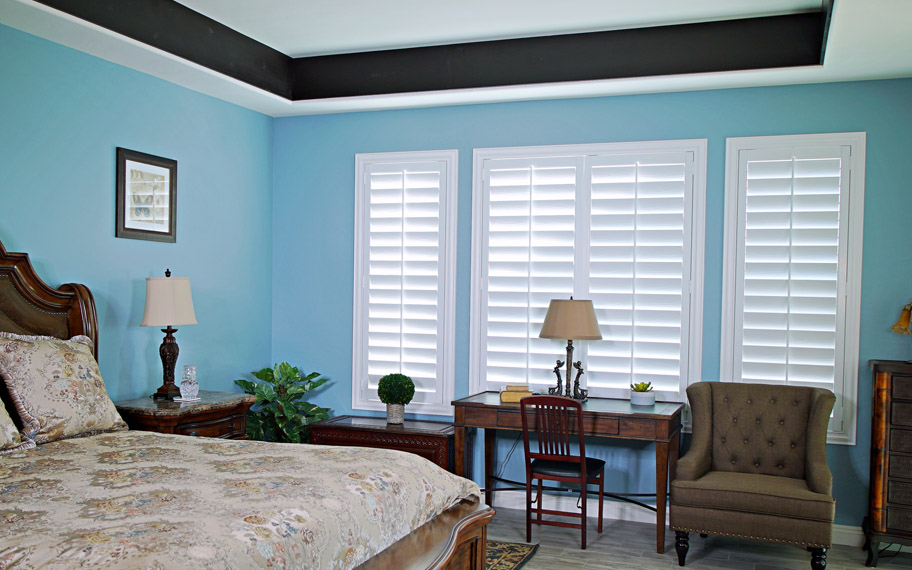 If you install plantation shutters for nighttime privacy, consider Polywood® shutters for the added benefit of energy efficiency. These popular products have weather sealing that insulates your windows. They aid in minimizing drafts that cause temperature fluctuations by leaking air through your window openings. If you like your bedrooms at a consistent temperature for sleeping, incorporate faux wood shutters to help you maintain the perfect temperature all year long
With Motorized Shades, You Won't Have To Remember To Shut Them In The Evening.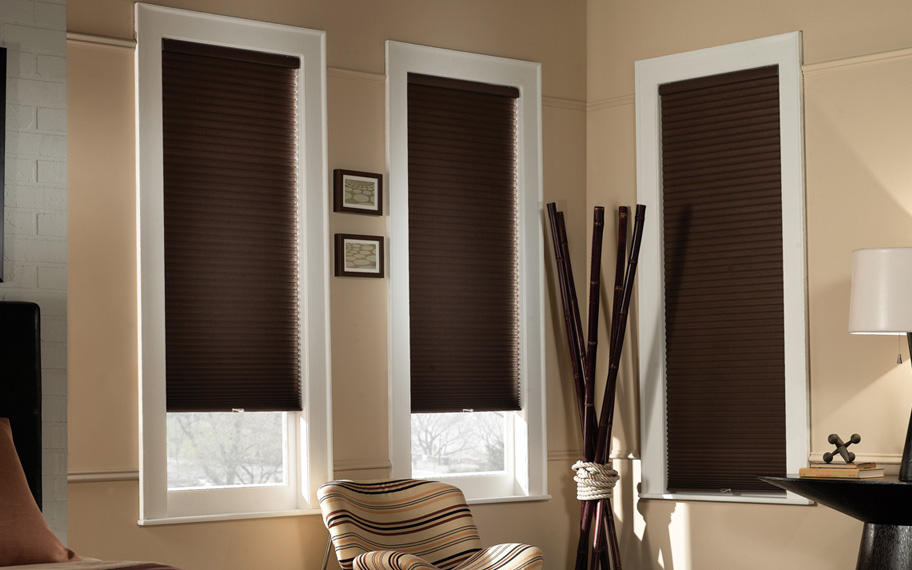 Nighttime privacy window treatments in Dallas are effective if you don't have trouble remembering to close them in the evenings. Or else, you will get out of bed the next morning and speculate on whether strangers peeped through your windows when it was dark out. If your family forgets to pull down the window treatments at night, consider programmable powered roller shades that open and close on your specified timetable.
Hands-free electric products have a motor to operate them. Contingent on the type you purchase, you can direct them with a handheld remote or a cell phone app. You also have the choice to fix your automated roller shades to automatically adjust whenever you want. All you have to do is instruct your AI assistant found in Amazon and Google devices to draw the shades closed as an element of your bedtime scene, and you don't need to stress about not remembering to close your shades again.
Practically any kind of shade has motorized options. You can choose amongst elegant Roman shades, fun cellular shades, or popular roller shades to fulfill your design requirements while still enjoying the convenience of products that provide hands-free functionality.
Beautify Your Windows Day And Night With Shutters And Shades From Sunburst Shutters Dallas
When you need to block the view into your residence, speak with Sunburst Shutters Dallas about our premium window treatments. We are here to help you find a style that looks beautiful throughout the day and keeps your windows covered when it's dark out. Get started by contacting us at 214-301-5066 or submit the form on this page to request a no-obligation consultation at your home.