How To Make Windows Look Bigger In Dallas
Windows are available in a range of sizes, and there may be times an otherwise great Dallas property has windows that seem too small for its interior spaces. Even though you are able to invest in costly home makeovers to open up small windows, some easy decor tricks can generate the appearance of bigger windows. All it takes is the ideal window treatments to make small windows look bigger in Dallas.
Utilize Curtains With Plantation Shutters Or Shades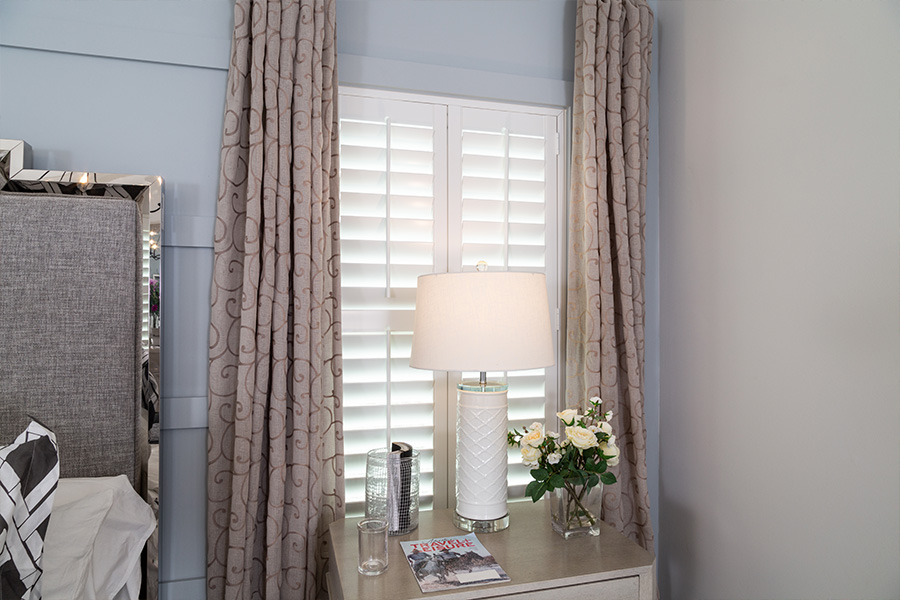 You don't usually require an extra window treatment when you have
multi-functional interior shutters
or first-rate window shades to supply you with privacy and sunlight control. Be that as it may, if you would like to make windows look bigger in Dallas, incorporating curtains with shutters or shades will do the trick. Having multiple layers instills a sense of depth and the illusion of more space. And curtains are ideal for obscuring the precise size of a window.
The way you hang curtains is able to make a small window look bigger. When trying to make a window look taller, put the curtain rod several inches over the window and add curtains that extend to the floor. If you're trying to make a window appear more wide, use a hanging rod several inches wider than the window on either side and expansive fabric panels. These approaches dupe the mind into believing a window is bigger than it really is, and the extra mass of the curtains can help a small window appear more in proportion with the rest of the room.
Choose A Wide Interior Shutter Frame To Function As Window Trim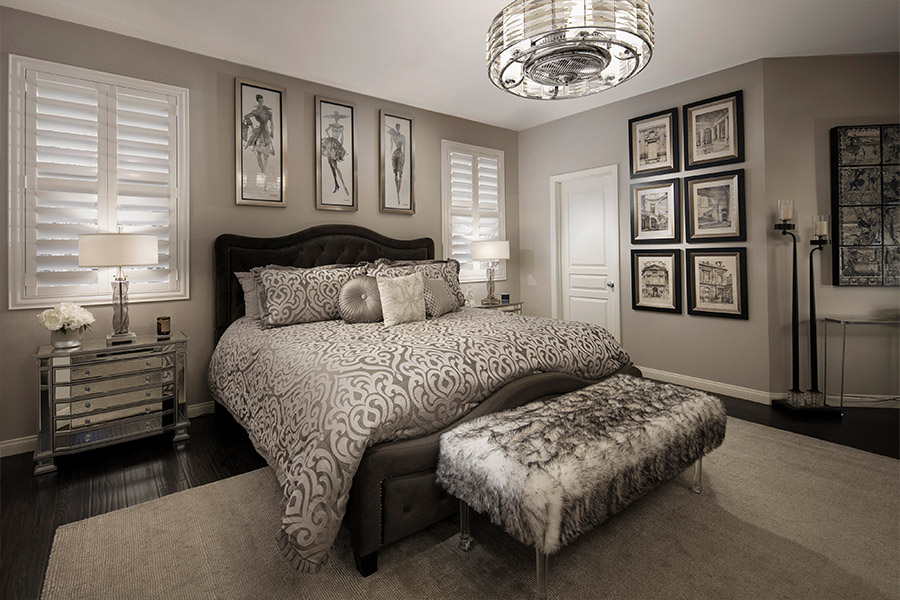 You also have the ability to make a window look bigger by adding trim or wider trim. Or take care of two concerns at once and
hang Polywood® shutters
with a wider frame. Polywood interior shutters provide the most command over natural light and privacy of any window treatment. They even have an exclusive system of insulation that blocks the transfer of heat and allows your windows to be better at conserving energy. You might incorporate Polywood shutters to enjoy these property-enhancing characteristics and pick a broad shutter frame to make a small window appear bigger.
Use Striped Shades To Alter The Appearance Of The Window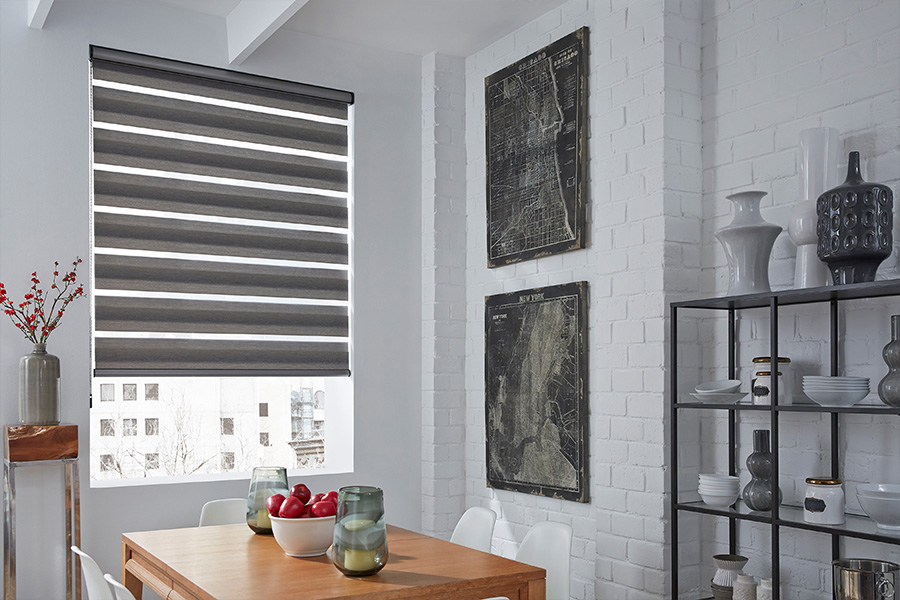 You might have heard that wearing vertical stripes is able to make you seem taller. The same trick works for window treatments.
Hanging window shades with vertical stripes
or a similar pattern on more compact windows draws the eye upward and provides the sense of a longer window, and horizontal stripes make a window appear wider. But if you'd prefer not to use stripes, you could also consider a big print in the design of your choice to catch the eye and make small windows look bigger in Dallas.
Choose White Polywood Shutters That Pop On Walls Of Different Colors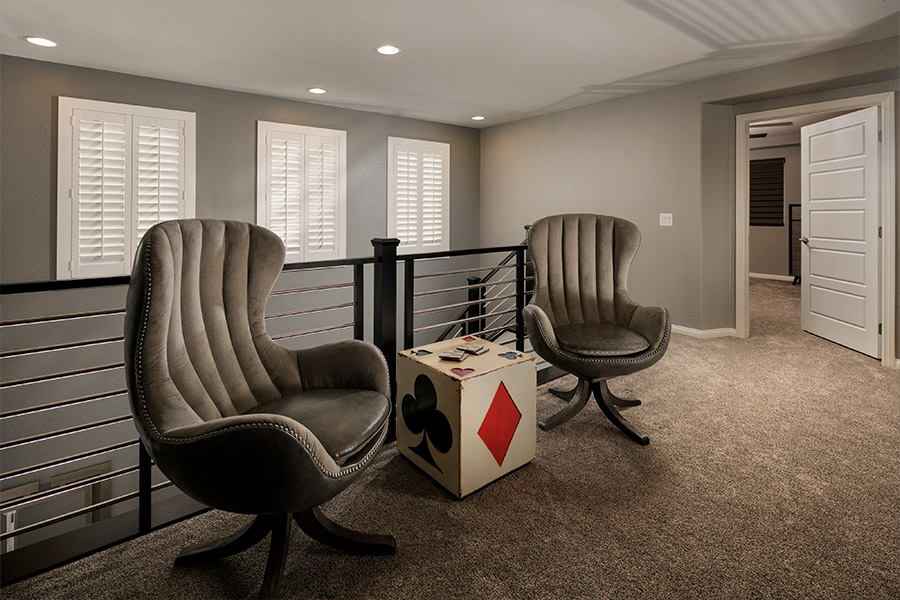 This method is great for walls with bright or dark paint. White Polywood shutters next to a deeper hue make a dramatic contrast that highlights your window. The more vivid the shade of paint, the more the wall appears to recede, and the larger your white window frame seems.
Speak With Sunburst Shutters Dallas And Find Out How To Make Windows Look Bigger In Dallas
Over the four decades we've served homeowners, we've seen windows of all sizes and shapes. You'll be happy to know that we have window treatments for all of them. Contact us at 214-301-5066 or complete the following form to schedule a no-charge in-home consultation. One of our window covering experts will visit your home and aid you in creating the right plan for each one of your windows.