Design Upgrades That Improve The Value Of Your House In Dallas
Insightful Dallas residents know that home renovations have the ability to elevate their enjoyment of their property and its market value. Nevertheless, these changes don't have to be major to get an excellent return on your invested effort and time. Even things like durable window treatments or a new front door might raise your home's worth. These smaller ideas will improve the value of your home in Dallas without too much work.
Install Composite Shutters To Improve Home Value In Dallas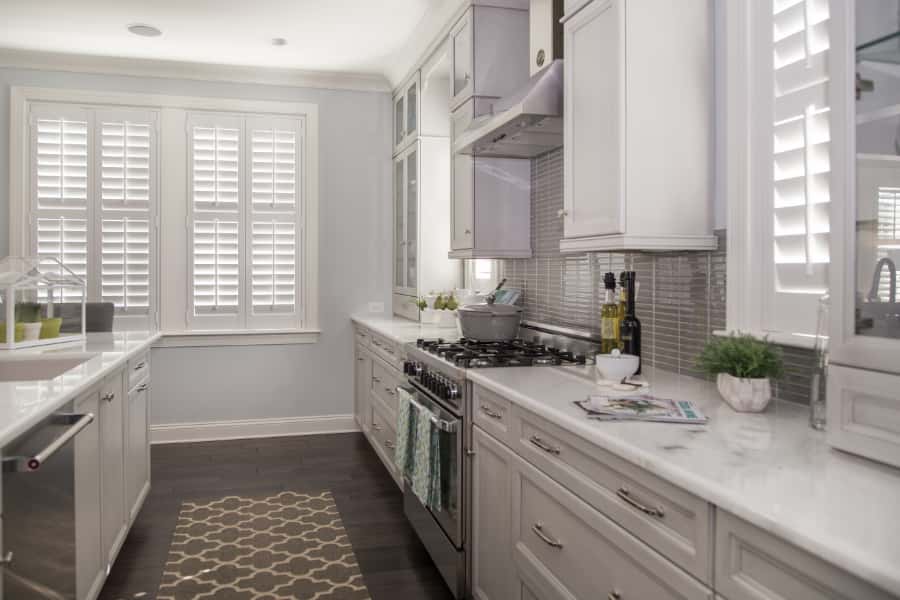 Every home buyer needs to know "What will stay here?" While the majority of window treatments are typically switched out, sturdy composite Polywood® shutters are custom-made and attach to your windows to become a permanent fixture in your home for the next occupants to cherish too. Install them in your warmest, coolest, and weather-tested windows, and they'll keep looking stunning for years on end. Tasteful white Polywood shutters pair beautifully with all types of decor, as well, so you and future residents will have no need to change them if you update the design.
Louvered shutters are very useful too. Their frames border your existing window frame, and their panels and louvers close securely to keep out virtually all exterior light. Secured shutters offer complete privacy and incredible insulation. Polywood shutters have innovative weatherstripping that makes them remarkably energy efficient–another quality prospective buyers enjoy. And when you would like sunlight and a view, you may open up the panels or just tilt open the slats and use them to shift sun glare away from eyes and screens .
Paint Your Interior With A Modern, Neutral Palette
If you plan to list your home in the future, you need prospective buyers to look at your property as theirs. You might help them by rejuvenating your abode with a fresh coat of paint in trendy, neutral tones so they won't get hung up on your orange loft or green half bath. Softer, neutral choices give your house a revived look and allows buyers to turn their attention to its top attributes. Real estate agents endorse gray, beige, and white tones. Even if you don't intend to sell immediately, this new paint scheme will still offer a fresh feel while complementing your current design.
Enhance Your Curb Appeal With Refreshed Exterior Elements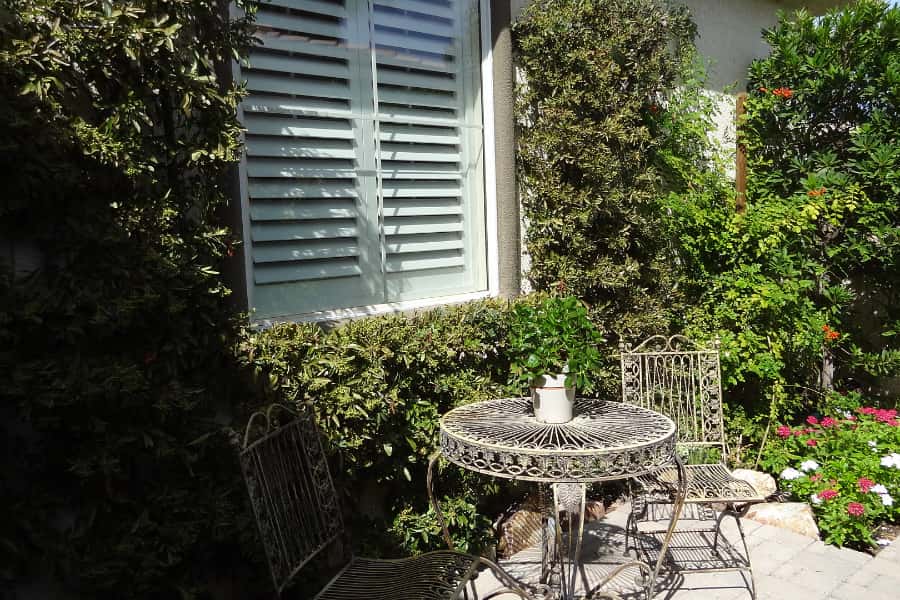 A beautiful yard and front of house provides you pride in home ownership and helps attract buyers. Various minor design projects can improve the value of your house in Dallas by elevating curb appeal. In the event your garage door, mailbox, porch lights, or house numbers look outdated, replace them. A new, stronger, more energy-saving primary entrance will have a noticeable ROI or paint your door an attention-grabbing color. Even elegant window treatments like Polywood shutters inside your home look fantastic when gazed upon from the curb.
Consider An Outdoor Living Space Or Other Backyard Feature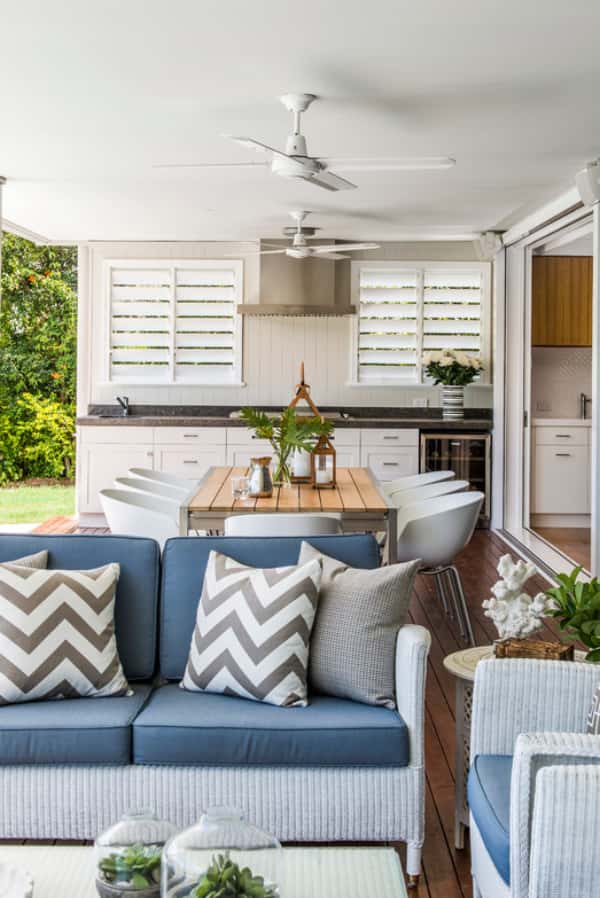 Be sure not to neglect the backyard! Outside entertaining spots are great to have. Constructing a deck or patio will instantly improve the value of your house in Dallas. In the event you already have one, enliven it with any needed touch-ups and some stylish planters, a gazebo, or a distinctive fire table. Then throw out the old window coverings on your back doors and replace with full-length louvered shutters for an instant upgrade.
Improve The Value Of Your House In Dallas With Exceptional Products From Sunburst Shutters Dallas
Enhance your Dallas home with beautiful window treatments from Sunburst. Our quality installations instantly add value to your home, and we help you find the top options for your renovation. Reach out to us today at 214-301-5066 or complete the following form to arrange a no-cost in-home consultation.