Are Plantation Shutters Out of Style in Dallas?
Interior window products like plantation shutters are a key element of the décor in your home, so it's natural to wonder if they'll ever become outdated like bean bag chairs and wallpaper borders. You know plantation shutters withstand the wear and tear of constant daily use better than ordinary window products, but what about their lasting appeal? Are plantation shutters out of style in Dallas or going soon?
You'll be happy to know, the answer is an empathic No!
Plantation Shutters Stand the Test of Time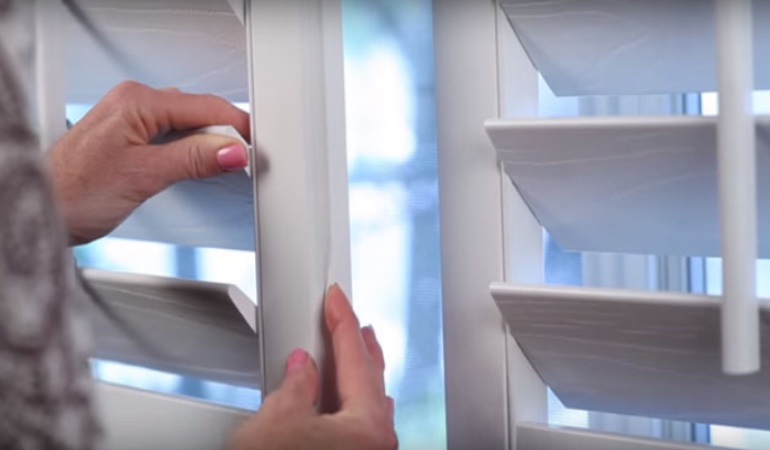 It's not hard to understand why plantation shutters are a sought-after solution for interior windows. Their combination of aesthetic appeal and light management stands the test of time.
Plantation shutters are designed with large louvers that move effortlessly to allow natural light. They brighten up the room when the sky is sunny, then direct light away when sun glare is a concern. Or you can shut them tightly for full privacy and darkness. Their functionality and solid construction have made plantation shutters a popular window treatment for ages.
Above all else, homeowners in Dallas prefer plantation shutters for their durability. They're installed with a complete frame so that they won't become dislodged with an unexpected thump or an aggressive pull. When comparing, interior shutters offer a much longer life than metal blinds, shades, or curtains.
These days, you can find them made from a more durable faux wood. Faux-wood products, like our Polywood® Shutters, will resist chipping, splitting, cracking, and warping. They are a cinch to clean with a lightly dampened cloth, which means that you won't have to shell out money on new window coverings. As an added bonus, they fit every décor!
Plantation Shutters Fit the Latest Trends
For the style-savvy homeowner in Dallas, rest assured that your Polywood Shutters will never fall out of your style. Their impeccable style invokes a classic design statement that works nicely with interior décor of all types. Plantation shutters come in a multitude of neutral whites and wood stains that are easy to blend in with as design trends change. The same luxurious wood finish, for instance, can complement traditional and more contemporary styles.
Plantation shutters also make sense when considering energy-efficient trends. As lowering heating or cooling bills never go out of style, you may want a interior window covering that limits heat loss into and out of your windows. Polywood shutters have an insulating system that keeps home temperatures comfortable without over-running the HVAC system. In fact, Polywood is up to 1600% more efficient than aluminum blinds -- which lost their appeal decades ago!
Plantation Shutters Are Definitely IN STYLE in Dallas! Especially with Sunburst Shutters Dallas!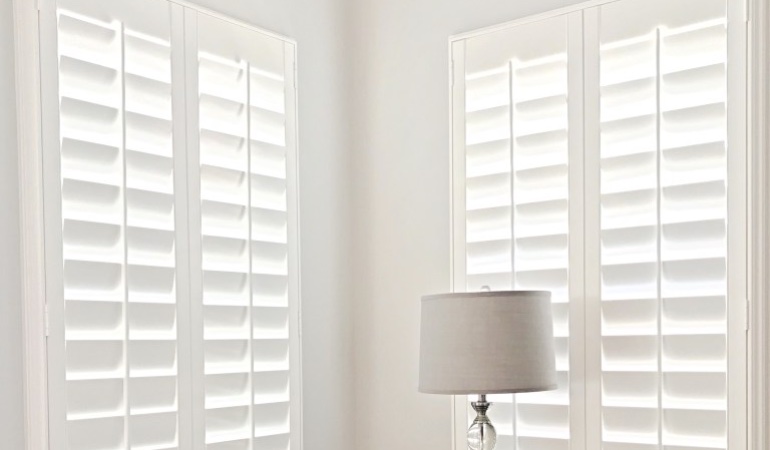 Your distinctive faux-wood shutters will always be a trendy choice with Sunburst Shutters Dallas. We offer free in-home consultations to introduce you to all the benefits of these long-lasting and appealing window treatments. Schedule yours today by dialing 214-301-5066 or by submitting the form on this page.