5 Dallas Home Renovations That Get Your House Feeling New Again
If you've grown tired of your house but you have no interest in moving, a few upgrades have the ability to completely change your perspective. Try installing custom window treatments, revamping your lighting, making an enclosed outdoor area, or another one of these Dallas home renovations to get your house feeling new again.
Install Window Treatments For A Dallas Home Renovation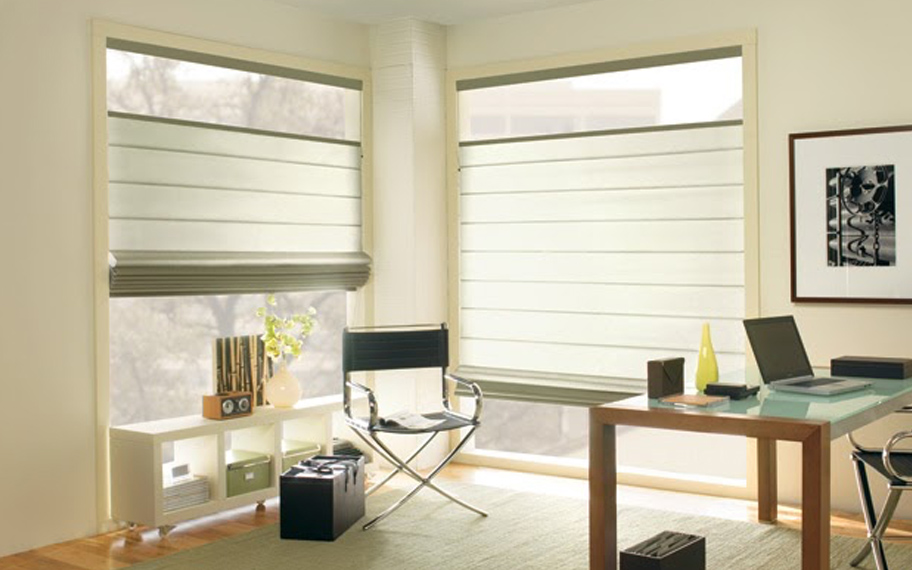 If your windows still have builder-grade blinds, replace them with stylish window shades like distinctively designed roller shades or elegant Roman shades. You might even go with transitional shades to effortlessly turn your sun-filled living area into a room that's perfect for movie night.
Polywood® plantation shutters will give you the most dramatic change to your interior. They are known for both a dazzling design and complete light control. Their white finish complements your existing interior, so there's no need to overhaul anything else in the room. You can swing open the panels wide for full light or simply adjust the slats to move filtered light to the right spots. You can then shut the louvers and panels to block the sun's rays and drafts.
Brighten Your Interior With More Lighting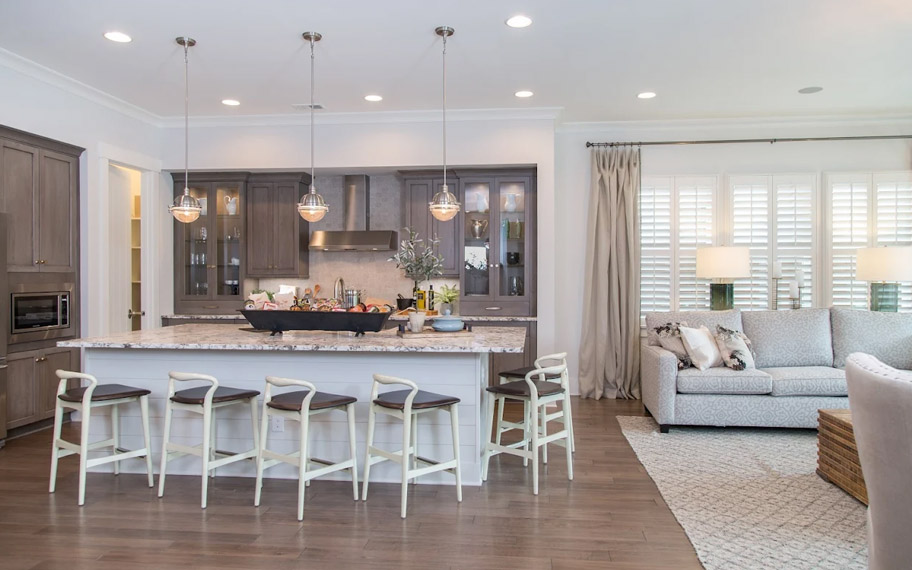 The ideal blend of electric and natural light will alter your interior as it will make it feel larger. If your space feels small and dark, try adding lights. A certified electrician could wire more ceiling lights, or you might try using several lamps. It's easy to locate options to suit every taste, from unique and playful lamps to ornate chandeliers.
You should always take advantage of natural light to brighten your home and mood. If you have flimsy window blinds that can be difficult to adjust, replace them with wood or faux-wood shutters. They effortlessly open to give you a clear view of your windows if your loved ones want more illumination for various activities.
Renovate From The Ground Up With New Carpet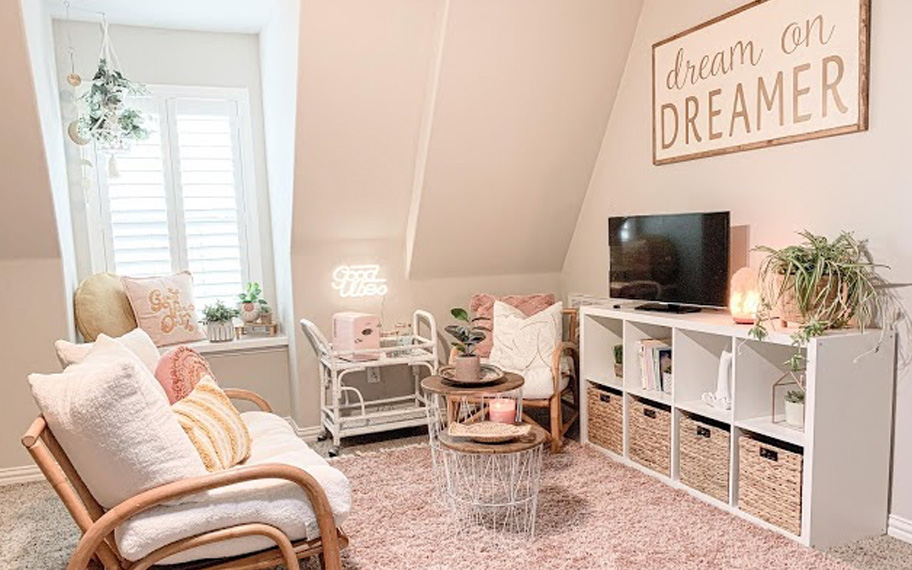 Your carpet takes a beating daily from people walking on it. If your carpet looks worn and discolored, replace it for an impactful home renovation. The latest carpeting styles include everything from everyday shades and environmentally conscious products to more dramatic coloration and extreme designs, so there's something for any interior space. You might peruse different materials and thickness levels to discover a durable choice that makes sense for your home. If you don't require new carpet, consider using a fashionable rug.
Add An Outdoor Living Area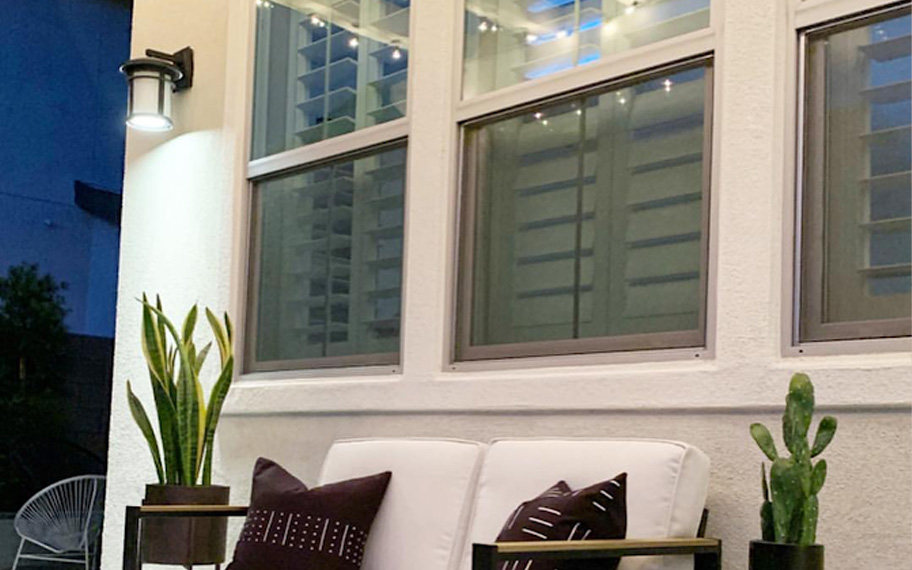 Dallas home renovations can extend outside too. If your residence is beginning to feel a bit confined, create an outdoor living space. Your existing area can be made more suitable for entertaining with outdoor furniture, an umbrella or gazebo for shade, and new lighting. You can incorporate a fire pit and games you can play in the yard for fun. When you don't have a pre-existing outdoor surface, you are able to build one of your own by laying patio blocks or pavers.
are a breeze to renovate into pleasant gathering areas. Just give it some fresh paint and incorporate a free-standing or hanging swing and a rocking chair or two as comfortable seating possibilities. You might even screen your exterior environment to block the onslaught of insects and make outdoor living more pleasant.
Change Your Look With Wallpaper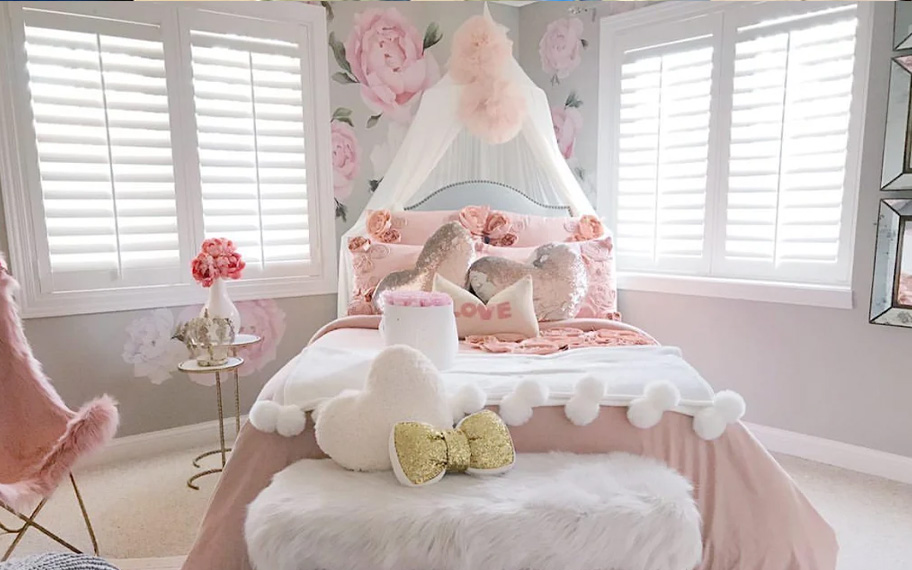 Wallpaper has become quite popular in home upgrades. You have access to wallpaper in a range of patterns, textures, and colors to transform every room within your home. You might put up whimsical prints in the kids' rooms, a more subtle theme in the dining room, and something cheery and engaging in the guest bath. Or give your living room new paint and use coordinating wallpaper on an accent wall.
Renovate Your Home With Window Treatments From Sunburst Shutters Dallas
Sunburst Shutters Dallas has the window treatments you need for your Dallas home renovations. We supply an array of well-crafted products to match your specific preferences. Start your project by calling 214-301-5066 or submit the form for a free in-home consultation.