Insulating Shutters Improve Dallas Homes Year-Round
The weather is beginning to change in Dallas, which means it's time to work on those seasonal projects that you've had planned. Aside from cleaning and basic fixes around your house, now's the perfect time to think about how the changing weather might have an effect on your home in other ways, and how you can prepare your house for those changes.
From winterizing to spring cleaning, the spot where the changing weather could have the greatest effect is at your windows. Since they're the main conduits through which light and heat come into your house, managing that airflow with interior plantation shutters is a home improvement project that can benefit you year-round.
How Your Home Is Affected By Weather
If you're preparing for colder weather, the most common home maintenance projects have one goal in common: making life easier for your thermostat. Cooler weather makes almost every part of your home work harder, from your heating and air conditioning systems to the plumbing, and you can ease their burden and your monthly bills in a number of ways.
There are some simple tasks you can do to improve your home's energy efficiency, including installing weatherstripping and swapping out your furnace filters. But if you don't address your windows, you're leaving out the largest source of heat transfer in your house.
Common Window Insulators for Cold Weather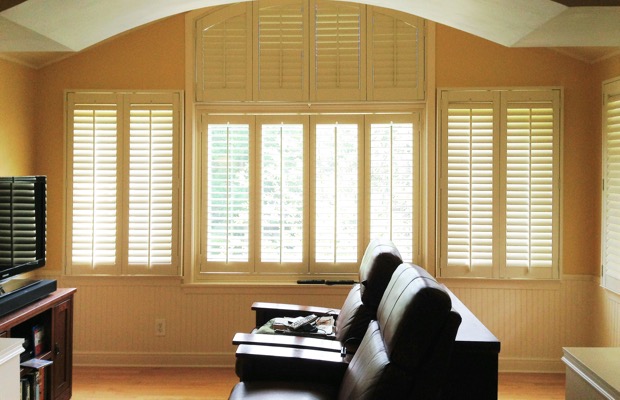 Every year you'll see home improvement stores around Dallas start stocking the same winterization items on the shelves: plastic window wrap, DIY insulation, draft blockers, and so on. Although these products are certainly more effective than nothing, there are some downsides. For one, they're short-term - meaning it's a yearly project to purchase them, put them up, and remove them when the temperature changes again.
Because they're supposed to be taken down after some time, this brings the next drawback: they're usually fragile and are moved out of position easily, making them not very effective. With only tape or something similar keeping them in place, it just takes a small bump or a humid day to remove them. And keep in mind, these temporary treatments typically look gaudy or cheap, and nobody needs that.
That brings us to the alternative: a window treatment that's permanent, gorgeous, incredibly durable, and gives your home the insulation that those other products can't. That window covering is Polywood® plantation shutters.
Polywood Plantation Shutters: Dallas's Best Insulating Window Covering
There's no better way to block energy transfer through your windows than by installing Polywood plantation shutters. Polywood is the best weatherproofing material, able to block up to 30 degrees of temperature and 45% of heat transfer. Additionally, Polywood is completely moisture-proof, meaning it won't be affected the same way those temporary products will if confronted with humidity.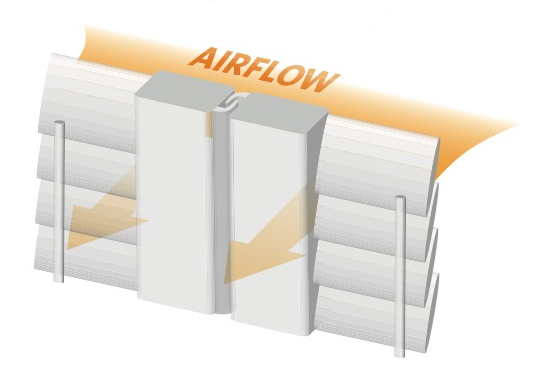 And unlike other common winterizing products, plantation shutters have an upscale, lasting style that you'll be eager to show off, no matter what time of year it is. The shutters also give you total control with easily adjustable louvers, so as the climate changes day to day, so can your degree of insulation.
Pick A Truly Energy Efficient Window Treatment, Dallas
Ready to tackle the new season head-on? Then Sunburst Shutters Dallas is ready to help. Schedule free design consultation with a Sunburst pro by calling
214-301-5066
or filling out the form below, and we'll help you make this season the most comfortable your house has ever had.